My Very Own ABCs is a great first app for toddlers that uses own voice and pictures!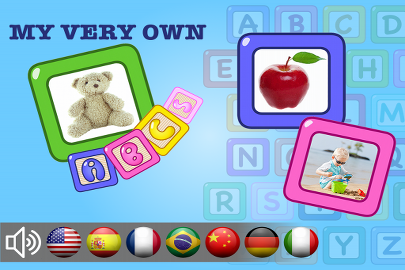 My Very Own Colors for pre-schoolers helps them learn their colors and first words in several languages.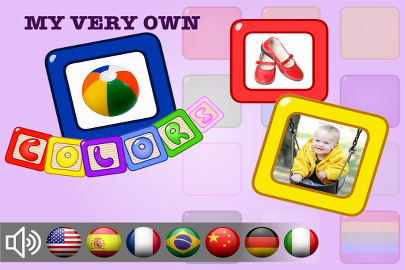 My Very Own Numbers helps pre-schoolers learn to count, add & subtract and much more!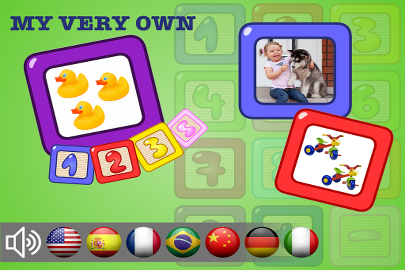 My Very Own Memory Match helps grade-school children improve their focus, memory and cognitive abilities!